A Simple,
PROVEN 7-MINUTE

Technique To Help You De-Stress, Uplift, Find Clarity & Hit The Reset Button Daily...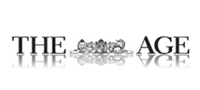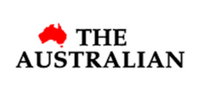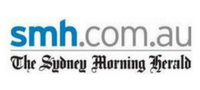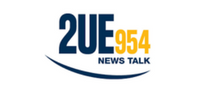 The 7 Minute Daytime Reset
Grab Your FREE Heart Coherence Meditation
It's time to take control...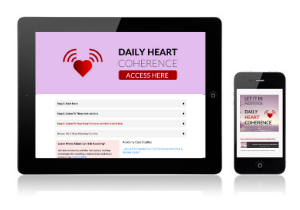 Access Your FREE MP3 Meditation with audio instructions.
Help regulate the nervous system
Lower anxiety & stress
Develop your intuition
Learn to be more present and make better decisions for your future
Help reduce inflammation & improve sleep
Plus FREE Bonus!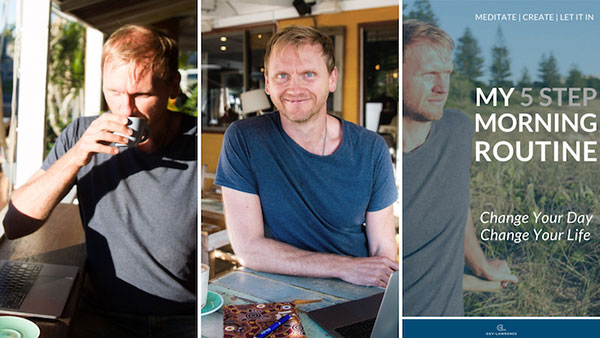 My 5 Step Morning Routine (PDF quick-start guide)
Learn the 5 steps Guy starts with daily to help supercharge your mindset and your day.
Change your day, change your life!
Enter Details Here

PLEASE DOUBLE check that your email is correct. I also hate spam too.
Your Journey Starts Here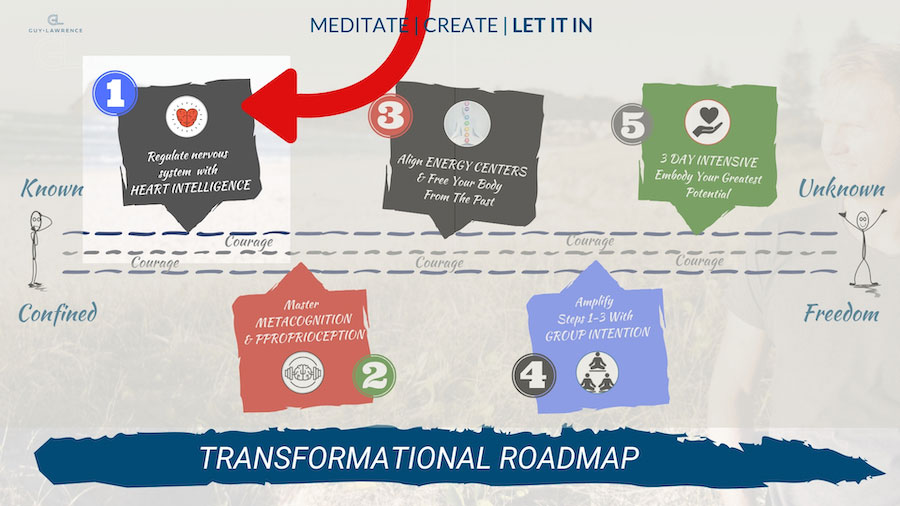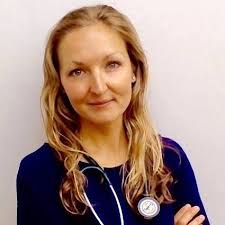 Dr Carla Stanton, Medical Director of HeartMath UK
" As a doctor, the power of the mind-body connection has always fascinated me. Guy's 'Let it in' program is an amazing tool to not only understand the science behind meditation and the mind-body connection, but more importantly to learn how to actually apply all this information into your own life in a practical way.
Guy's authenticity and genuine care for people, combined with his intimate knowledge and experience with these tools, have created a unique program for true transformation. Thank you Guy for all you have taught me, and all you do - you are a true inspiration!"
Who is Guy Lawrence?
Guy Lawrence is a coach, speaker, wellness advocate and entrepreneur. After co-founding a successful business in 2010; 180 Nutrition and exploring all facets of health, in 2018 he stepped down to follow his true passion, and created a deeply personal project centred around meditation.
He is the founder of 'Let It In', an online community program using meditation and the principles of neuroscience to help people bridge the gap between the life they live and the life they truly want to live.
Guy also hosts the 'The Guy Lawrence Podcast' which includes conversations with pioneering experts such as Bruce Lipton, John Demartini, Wim Hof, Paul Chek, Gregg Braden, Anita Moorjani amongst many others. He has successfully sold-out weekend retreats in collaboration with other called 'Live In Flow'.
When not on tour with his workshops or retreats, he resides in Byron Bay, Australia with his wife Lynda. Self-confessed 'people person', Guys warm approach and relatability welcomes new-comers to meditation and the neuroscience behind its benefits.
Some notable achievements include spending five days at a blind-study meditation retreat and generating the same amount of electricity in his body than an electric eel; spending five days with Wim Hof (The Ice Man) exploring cold-exposure, breathwork and meditation to explore and master the human mind and body response; and had his brain measured by neuroscientists that showed he produced the same brain wave states of a Buddhist monk of 40 years.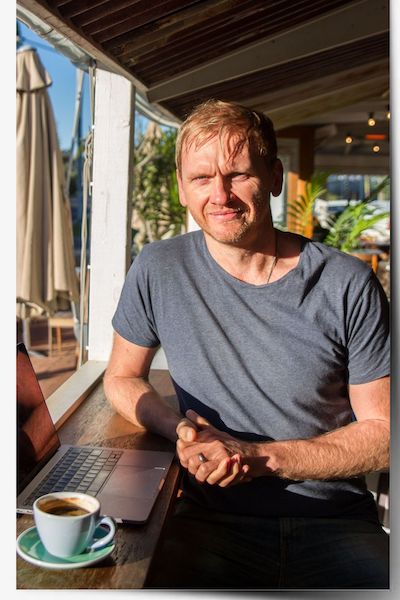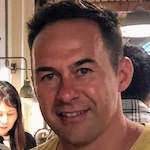 Andre Halkyard - Entrepreneur
"...it has really re-ignited my love and joy for meditation. I have a very busy mind and unfortunately I have a perfectionistic nature. This can really stop me enjoying the moment. This has helped me get those moments back more and more"